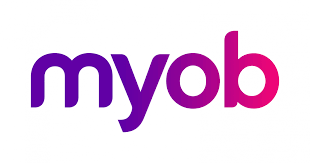 Count on Us is a one stop shop for MYOB products for your business and provides you with the training and support needed to make the most of your accounting solution. We know how important it is that we make it easy for you to grow your business with MYOB. With this in mind we have compiled the following information on MYOB products to help you decide which package best suits your business.
Feel free to read through the information provided below. If you need assistance at any time, please contact us.
Online accounting made easy
MYOB Essentials is easy online accounting software accessed through a web browser. It's designed for simpler businesses that want hands-on access to their accounts, but want to keep it quick and easy so they can get on with running their business. MYOB Essentials has all the tools your clients need from quotes, invoices, expenses and payments to auto bank reconciliation and payroll.
MYOB AccountRight Live is a breakthrough accounting service – the first of its kind in Australia and New Zealand. Available across AccountRight Basics, Standard and Plus, AccountRight Live gives business owners the choice of how they do their accounts: on the desktop, in the cloud or both.