Friendly, professional accounting you can trust.
Count On Us to save you time and money
It goes without saying that we are great at the traditional "bean-counting" general accounting and taxation services work. And because of our specialist training and experience, we can help you with so much more. For example:
Establishing family and trading trusts
Business and financial planning to help you to achieve your goals
Business computing systems
Company administration, to take care of the work associated with compliance with the Companies Act 1993
Purchasing an existing business or establishing a new one
Count On Us to be professional
We are members of Chartered Accountants of Australia and New Zealand (CAANZ). This means that you are dealing with people who are focused, professional Wellington accountants, fully trained in accountancy, taxation and financial planning and not just back-street people who can have a go at doing your books.
We gladly subscribe to CAANZ's strict code of ethics and welcome the accountability and responsibility that being a member brings.
Count On Us to be onto it
We welcome new customers and enjoy helping people achieve their personal and business financial goals. Contact us to make a time for a confidential and obligation-free chat.
Accounting for rental properties
Are you confused by ring fencing? Are you worried about non-deductible mortgage interest? We offer services and advice to help manage your rental properties. Get
assistance with housing tax changes
>>
Tax returns and financial statements
We file tax returns and prepare financial statements for your business, and we're trained to do bookkeeping. This expertise positions us to offer business development and strategic planning. Need
help with bookkeeping services
? >>
Xero and MYOB accounting services
We can help you choose and configure a Xero package to suit your business needs, and provide training and support. We're also a one-stop shop for MYOB products for your business. Looking to
make your online accounting easier
? >>
To be recognised by the Wellington business community as an innovative and ethical organisation and the premium supplier of commercial advice and related products and services.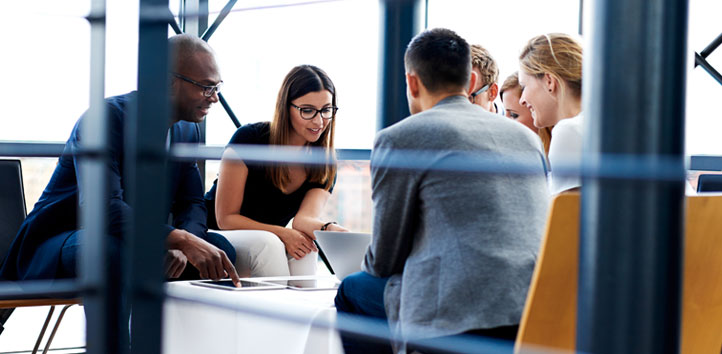 WHAT OUR CLIENTS HAVE TO SAY
"As a property building project manager I know my property but what I don't know are the tax and accounting rules and that can get you into deep trouble real quick.

I own multiple rental properties and have a Trust and various companies. I use Count On Us to do the magic stuff, give me general business advice and guidance and keep me out of trouble. Most happy to recommend them."
"My brother and I own multiple rental properties we built ourselves.
We had historic ownership structures that time has made difficult to handle from a tax perspective but Count on Us helped steer us through the complexities. I am down there every month with one problem or another.

Very comforting to know they are there."
"A property became available in an old but expensive area but needed a lot of work to make it rentable.

Peter talked me into buying it but we didn't touch it or rent it out. A year later a neighbour approach me to buy it because it is strategically valuable to them and my other neighbour, roll on the bidding war. I would not have thought of this myself but Peter saw its true value straight away. Simply could not do without them, they are a vital part of my life full stop."